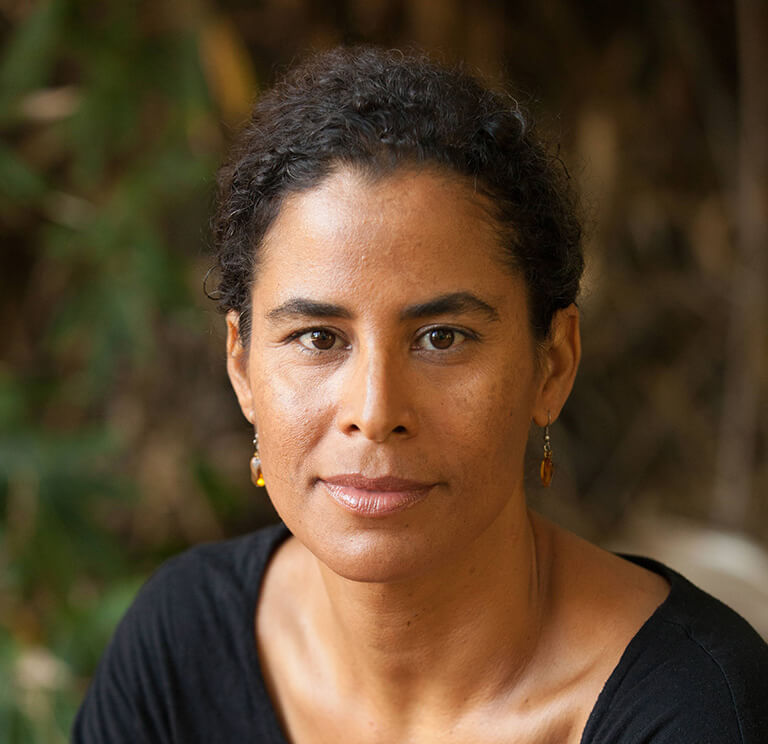 Speaker

Kelly Lytle Hernández

Lecture date

February 6th, 2024

Time

7:00 pm - 8:30 pm

Title

Bad Mexicans: Race, Empire, and Revolution in the Borderlands
Kelly Lytle Hernández is a professor of history, African American studies, and urban planning at the University of California, Los Angeles where she holds The Thomas E. Lifka Endowed Chair in History and directs the Ralph J. Bunche Center for African American Studies. One of the nation's leading experts on race, immigration, and mass incarceration, Lytle Hernández is the author of Migra! A History of the U.S. Border Patrol and City of Inmates: Conquest, Rebellion, and the Rise of Human Caging in Los Angeles.
In her latest book, Bad Mexicans: Race, Empire, and Revolution in the Borderlands, Lytle Hernández frames our understanding of U.S. history in a groundbreaking narrative that tells the dramatic story of the magonistas, the migrant rebels who, from the United States, sparked the 1910 Mexican Revolution. Long ignored by textbooks, the magonistas threatened to undo the rise of Anglo-American power, on both sides of the border, and inspired a revolution that gave birth to the Mexican American population, making the magonistas' story integral to modern American life, our understanding of our nation's borders, and the American identity.