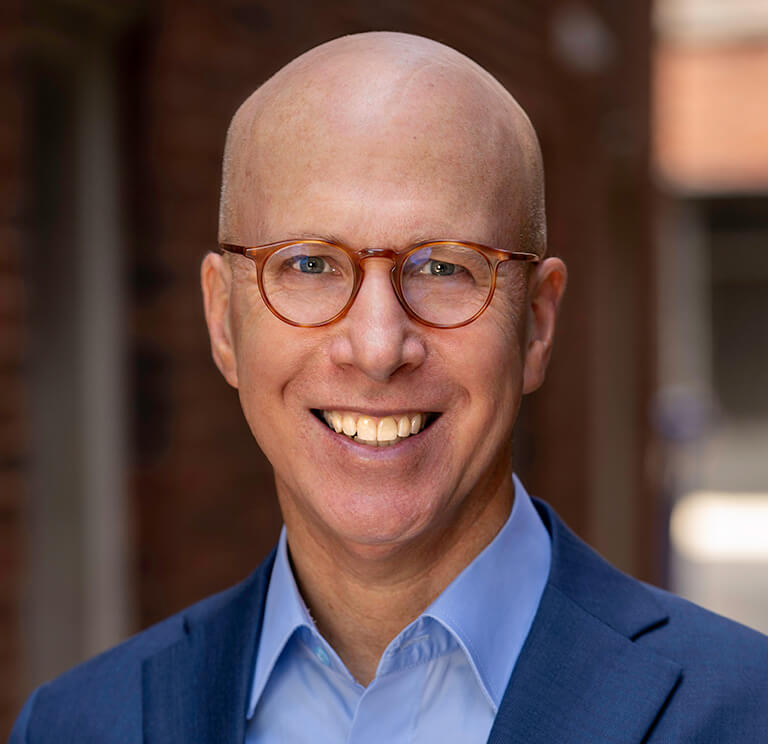 Speaker

Jonathan Eig

Lecture date

Originally aired: October 17th, 2023

Time

7:00 pm - 8:30 pm

Title
Jonathan Eig is an American journalist and a biographer, acclaimed as a "master storyteller" by filmmaker Ken Burns. A former staff writer for The Wall Street Journal, he is the author of six books, including three New York Times bestsellers.
Vividly written and exhaustively researched, Eig's latest book, King: A Life is the first major biography in decades of the civil rights icon Martin Luther King, Jr. — and the first to include recently declassified FBI files. As he follows MLK from the classroom to the pulpit to the streets of Birmingham, Selma, and Memphis, Eig dramatically re-creates the journey of a man who recast American race relations and became our only modern-day founding father — as well as the nation's most mourned martyr. In this revelatory new portrait of the preacher and activist who shook the world, Eig gives us an intimate view of the courageous and often emotionally troubled human being who demanded peaceful protest for his movement but was rarely at peace with himself.